Dr Michel Neeff
FRACS, Neurotologist / Skull Base Surgeon, Paediatric and Adult ENT Surgeon, Cochlear Implant Surgeon, Director ENT Associates.
Michel graduated from The University of Auckland and completed his training in Otolaryngology, Head and Neck Surgery with The Royal Australasian College of Surgeons in 2005. He was awarded a fellowship at the Skull Base and Auditory Implant Unit in Manchester, UK for one year in 2006 where he was involved in skull base procedures including acoustic neuroma surgery, auditory implant surgery (cochlear implants (CI), brain stem implants (ABI), Bone Anchored Hearing Aids (BAHA)), oncological surgery involving the posterolateral skull base as well as otological and general ENT surgery.
In 2007 he spent time at the Cincinnati Children's Hospital in Cincinnati, USA to further his skills in the management of paediatric ENT disorders and the paediatric airway.
Since his return to Auckland in 2007 he has appointments as an ENT consultant at Starship Children's Hospital, Auckland City Hospital, and Green Lane Hospital. He has been the Clinical Director at Starship Children's Hospital since 2017. He is the clinical lead of the division of Otology and Skullbase Surgery in the Department of Otolaryngology, Head and Neck Surgery at Auckland City Hospital.
He is involved in the management of general paediatric and adult ENT disorders with subspecialty emphasis on neurotology, skull base surgery, cochlear and brainstem implant surgery, bone anchored hearing devices (Osia, Bonebridge, BAHA) and otological surgery.
Michel is a past selector of the Training Education and Accreditation Committee (TEAC) which coordinates the surgical training of Otolaryngologists in New Zealand, and a past Secretary of the NZ Society of Otolaryngology, Head and Neck Surgery.
He is a Senior Lecturer at the Auckland Medical School. He is a Surgeon and Chairperson of the Peediatric and Adult division of the Northern Cochlear Implant Programme (NCIP).
Dr Michel Neeff, professional memberships: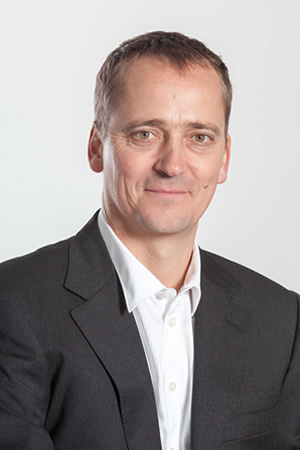 Michel Neeff