David Vokes
FRACS
Laryngologist, Head and Neck Surgeon, Otolaryngologist
Director, ENT Associates
David is a voice, upper airway and swallow specialist in Auckland, New Zealand.
A graduate of the University of Auckland, David completed his training in Otolaryngology, Head and Neck Surgery in 2004, becoming a Fellow of the Royal Australasian College of Surgeons. He then spent two years in the USA in post Fellowship subspecialty training: one year of Head and Neck Surgery and Laryngology at the University of California at Irvine, and one year of Laryngology at the University of Washington in Seattle.
David returned home to New Zealand in 2007 to take up a Consultant position at Auckland City Hospital, where he is a member of the Auckland Regional Head & Neck Unit, and the Auckland City Hospital Multidisciplinary Voice, Airway & Swallow Clinic. David also works closely with his Paediatric Otolaryngology-Head & Neck Surgery colleagues at StarShip. In 2018, David was appointed to a leadership role as Clinical Director of the Department of Otolaryngology-Head and Neck Surgery at Auckland City Hospital.
David's clinical focus is on disorders of the voice, swallowing, upper airway and head and neck, including cancers of the larynx (voicebox), throat, mouth and neck. David has a unique set of clinical skills and expertise, including videostroboscopy (for voice disorders), laser surgery, office based laryngeal procedures, transnasal oesophagoscopy, and transoral robotic surgery.
David is committed to training and medical education. He is active in the surgical training of registrars (New Zealand's future Otolaryngologists), and is the Director of the Laryngology Fellowship at Auckland City Hospital. He has served as the Secretary of the Training Education and Accreditation Committee of the NZ Society of Otolaryngology, Head and Neck Surgery, which coordinates the surgical training of Otolaryngologists in New Zealand.
David is a member of a number of national and international professional organisations, including The New Zealand Society of ORL-HNS, The American Academy of ORL-HNS, The American Laryngological Association, The European Laryngological Society, The Laryngology Society of Australasia, and The American Head & Neck Society.
David founded ENT Associates with Dr Michel Neeff in 2008, and together they have grown the practice, welcoming Dr Tandon and then Dr Samant as colleagues, to offer expert and personalized care in all aspects of Otolaryngology-Head and Neck Surgery
David is available for consultations in Remuera and in Takapuna on the North Shore.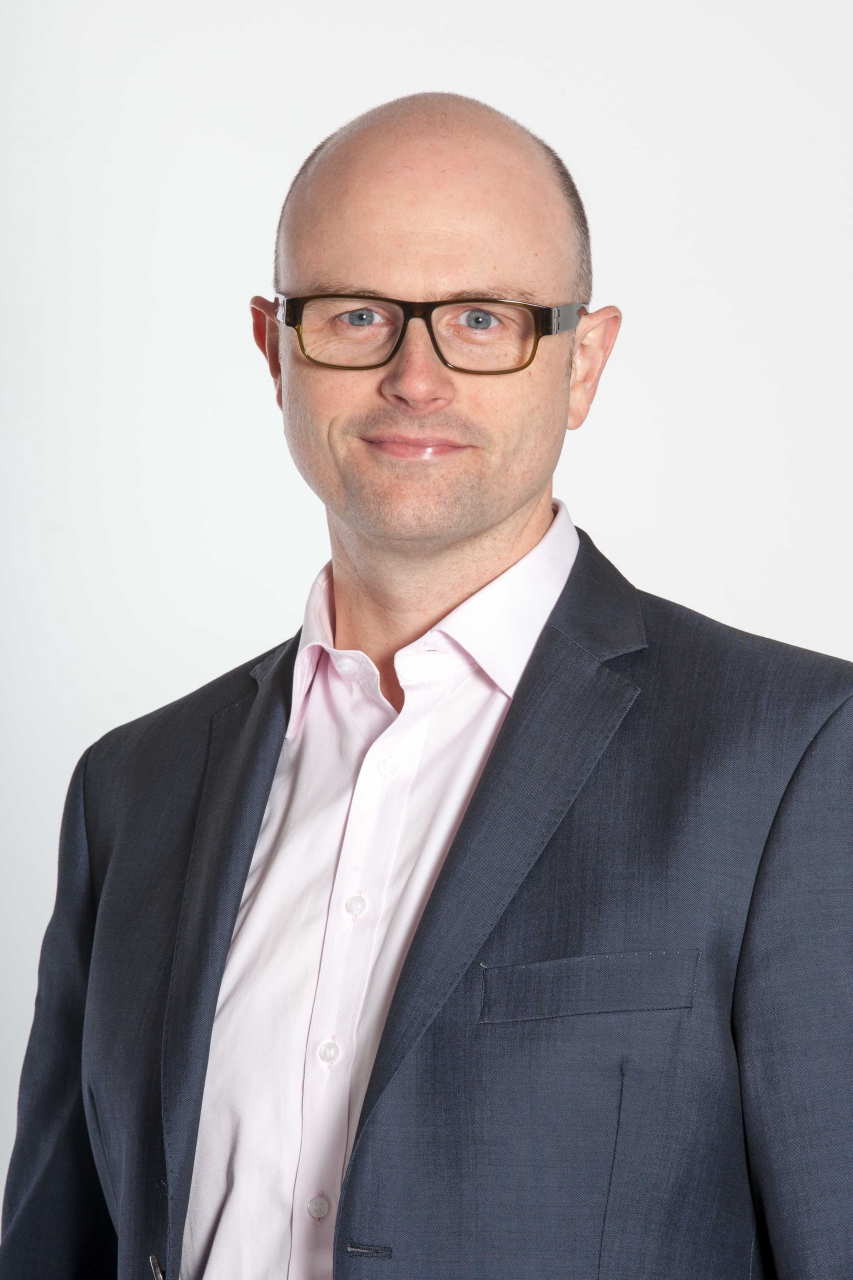 Dr David Vokes FRACS