Dev Tandon
FRACS
Otolaryngologist, Rhinologist
Dev is a general otolaryngologist with a special interest in nasal and sinus diseases. He has been an otolaryngologist for over 20 years and worked as a clinical fellow in the ENT department at Green Lane Hospital for seven years before qualifying as a FRACS.
In the past he worked as a consultant in New Delhi at the All India Institute of Medical Sciences (a large teaching department) for almost a decade, specializing in head and neck surgery. In New Zealand he has mostly been involved in nasal and sinus diseases, in addition to general otolaryngology.
Currently endoscopic management of nasal and sinus diseases is of special interest to him. He also continues to be a general otolaryngologist (tonsillectomies, adenoidectomies, grommets and myringoplasties).
Push here to view publications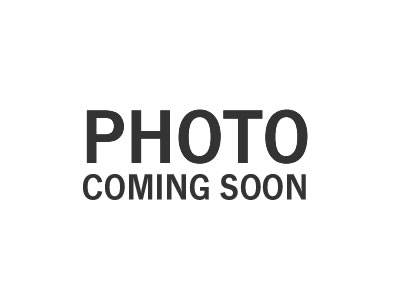 Dev Tandon 021 667574